Automator Tutorial

Home
System Compatible:


Second Tutorial
---

For the second tutorial, we will create a script to open a webpage at user's login.




Script Creation
---

To do that, we need to give some URL to open and ask automator to open them.



Create a new Application with Automator.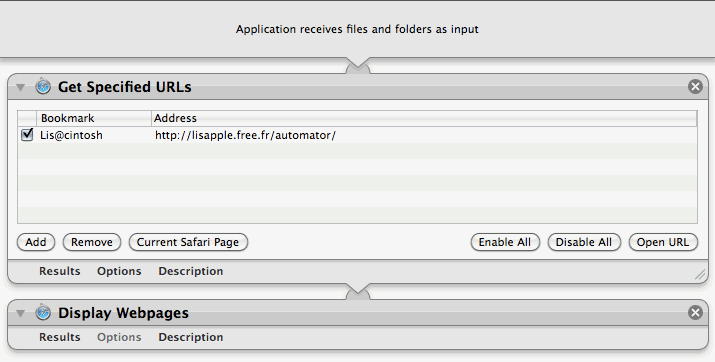 Add Internet >> Get Specified URLs and Display Webpages.
The Display Webpages action accepts web URL in input
and Get Specified URLs provides them.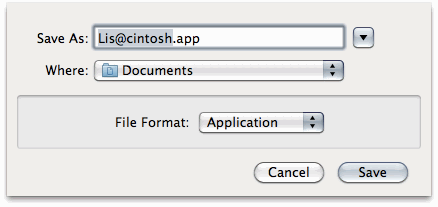 Don't forget to save it: File >> Save As....



Setup
---
We will now switch to System Preferences from the Dock or the Applications folder.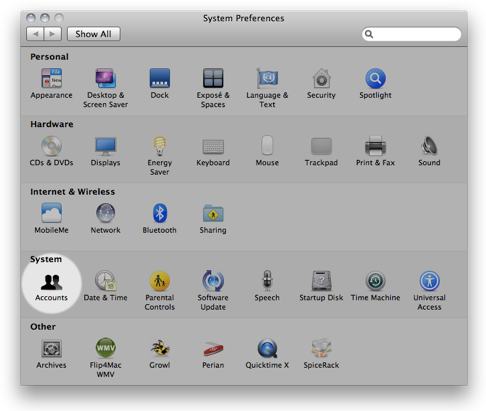 And select Accounts preference.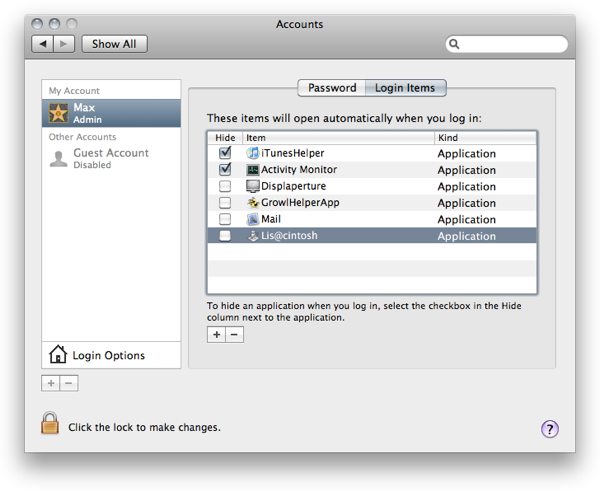 Go to Login Items tab and drag the previous application created.



Utilisation
---
You can now reboot your mac to use this script.
To stop it, go to System Preferences >> Accounts >> Login Items
and delete you application.



Download Script
Last Updated: 6/12/09