Automator Tutorial

Home
System Compatible:


What is Automator?
---

Automator is a software designed by Apple and available since Mac OS 10.4 (Tiger).
Automator is a very powerful platform to create automatic action on your Mac,
assisted by an graphical interface to simplify composition.




What can I do with it?
---

All things you can do manually like resize pictures, rename Finder items,
combine text files, create iCal events...
Just tell what your want and which files you would work on.



No programming knowledge is required, easy as abc!




How does it works?
---

All Automator script are composed by elementary action.
Per example, if you want perform operations on pictures,
like resize and change format, the script would be composed like that: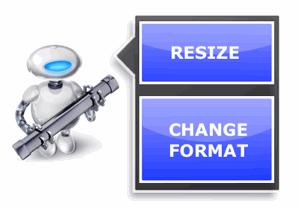 Every element performs an action on file.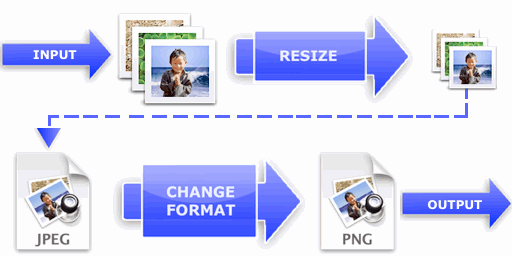 Output image files are input files resized and formatted.

Interface

Last Updated: 4/12/09